there's a life hidden beneath
WHAT people share with market researchers.
research as human and uncensored as the people buying things
our approach is not for everyone.
Nonfiction gleefully violates the norms of traditional research in a crusade to understand the informal, unfiltered lives of customers. To that end, the founders have ventured unchaperoned into a prison, surveyed rap lyrics to chart personal finance trends, and run quantitative studies on the secret sex lives of Americans.
An example of our work, an uncensored look into the secret financial lives of Americans and how financial services can better meet their needs, is available here.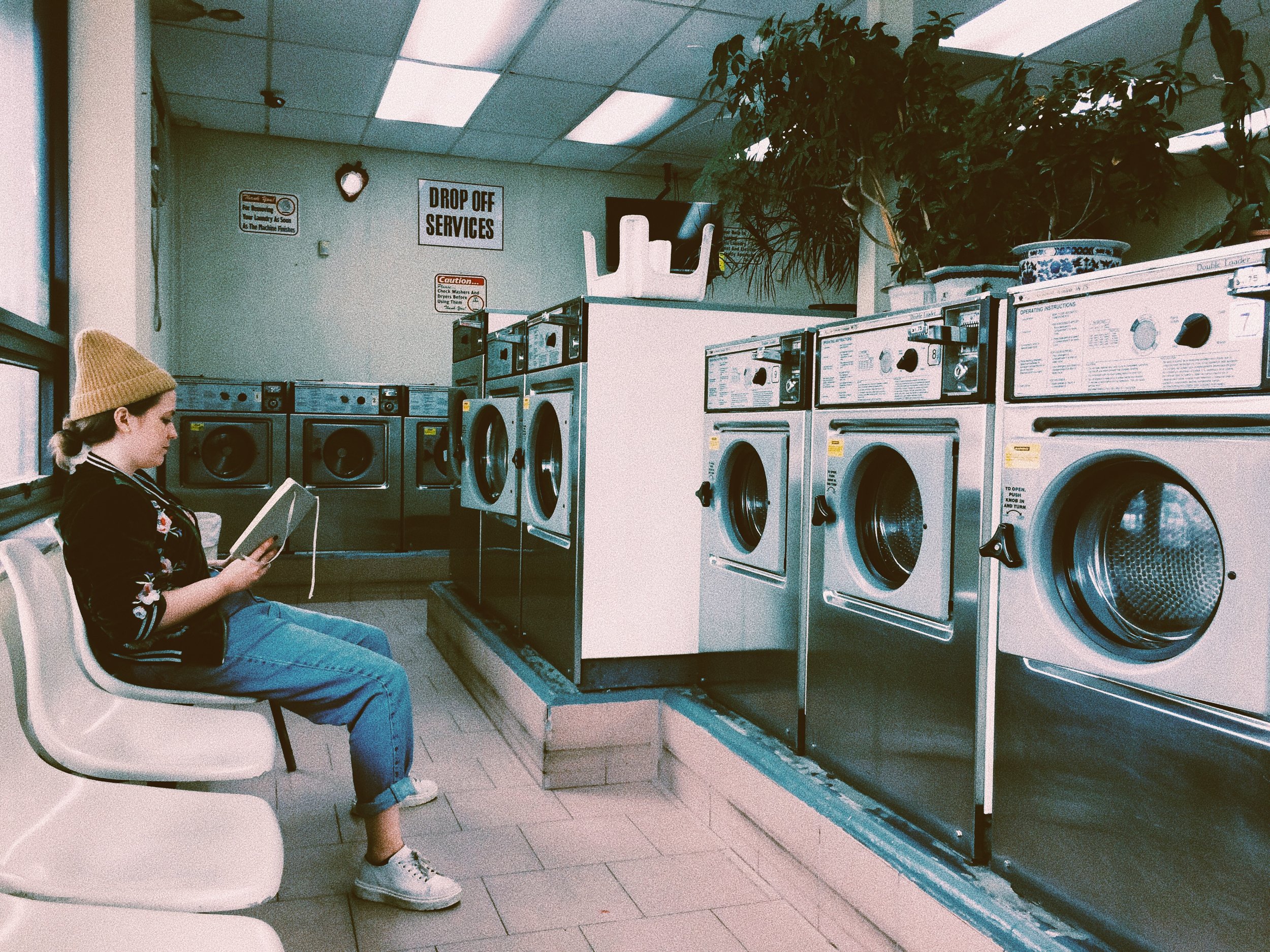 what we do
Nonfiction Research brings its uncensored approach to clients in four formats:
Research Dossiers
Research compiled on any topic, delivered as quickly as 48 hours. Uses only existing research.
Talks
Nonfiction Research visits organizations to give talks based on our published work. As we continue to publish reports, the list of topics will grow.
In these talks, Nonfiction Research brings our research to life with stories and data that may not have appeared in our public reports -- including data on the customers of particular companies.
Research Sprints
An uncensored, unfiltered study of your audience. Uses Nonfiction-style research (immersion, undercover, expert interviews, intimate conversations) to get you insights within 1-2 weeks. No quantitative study.
Deep Studies
A deeper uncensored, unfiltered study of your audience. What we discover through Nonfiction-style research (immersion, intimate conversations, etc.) is then datified and tested through a quantitative study.
research studies by nonfiction research
The secret financial lives of Americans and the future of financial services
What are Americans hiding from their friends about their financial lives? What are their real needs? How would the finserv industry be different if it knew those answers?
how americans turn into animals at company holiday parties
Where professional standards collide with private lives. We reveal the surprising statistics behind what Americans have seen at company holiday parties and bring you a curated selection of the wildest stories they told us.
intimacy in america: THE SECRET STORY OF HOW AMERICANS CHASE INTIMACY
This extremely emotional study shows how many Americans are starving for deeper connections with others, the unexpected behaviors Americans are hiding because of it, and the recipe some Americans are using to successfully find intimacy. This report has a trigger warning for a reason.
Gunny Scarfo
Before co-founding Nonfiction Research, Gunny was the Head of Strategy at VICE Media's digital agency, an arm of the $5.7B counterculture media giant. There, he oversaw a team of strategists working on brands such as Unilever, Kraft, Activision, Rolex, and VICE properties such as VICELAND and VICE Impact. Prior to VICE, Gunny was Head of Strategy at Tenthwave Digital (now Accenture Interactive), where he led strategy engagements for BlackRock and helped make Duncan Hines the most shared CPG brand on Facebook. He previously worked for three years as head of marketing at The Abernathy Group, a hedge fund. He's a graduate of Columbia University.
Ben Zeidler
Before co-founding Nonfiction Research, Ben was Global Head of CPG Research at L2 (acquired by Gartner Research) where he worked directly with some of the world's largest consumer brands, including P&G, Unilever, and Nestle. Prior to L2, he worked at Tenthwave, where he established the research & analytics practice, which grew in revenue annually. Ben is on the advisory board at Harvard Business Review and is routinely quoted/featured in industry news. He's a graduate of Georgetown University.
Want to work together?
We're ready to risk our mental health, immerse ourselves in
your audience, and bring you insights you can't get anywhere else.
Say hello at hello@nonfiction.co
or fill out the following form if you prefer forms: